Enterprise Q participates at Semicon Europe 2014 – stand 342
This year Semicon Europe 2014 will be held in Grenoble, France. As Dan (our MD) is a native French speaker, it seemed natural for us to attend and exhibit a selection of our semiconductor products with a stand at this major European semiconductor trade show. If you are in the area, come and meet us at stand 342.
We can also offer free visitor entry to the show (a saving of €25) if you register using our exhibitor promo code (exclusive for visitors to our stand). Just get in contact by email (info@enterprise-q.co.uk) or via our contact page to request the code and details on how to register.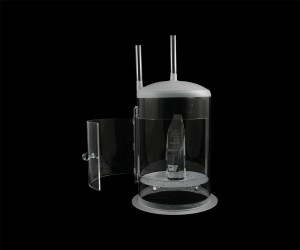 Example exhibition piece